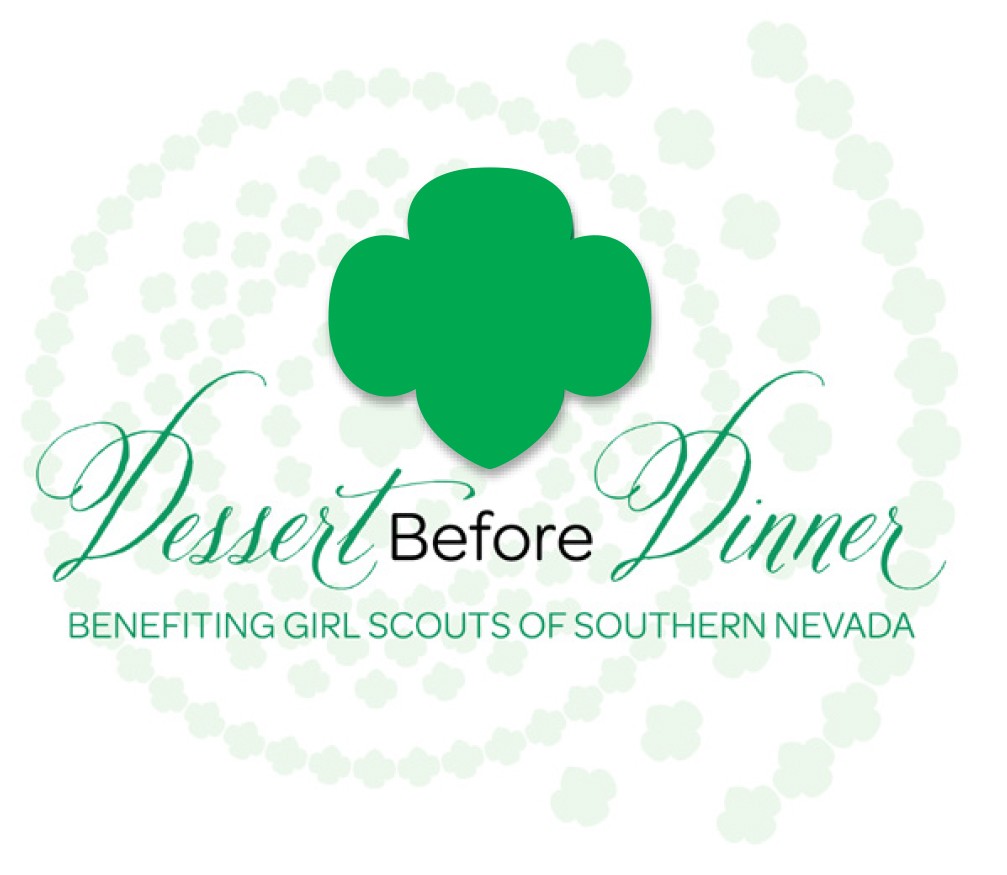 We're Going Virtual!
April 24, 2021

5:30 PM - 6:30 PM
Support from Dessert Before Dinner directly impacts local Girl Scouts who depend upon financial aid to engage in the outdoors, STEAM, entrepreneurship, and life skills programs.  

The 2020/2021 Dessert Before Dinner gala honors outstanding female leaders in the Las Vegas community whose vision, influence, and example define what it means to be a Girl Scout -  leading a life of courage, confidence, and character. 
 2020/2021 Honorees: 
Colleen Birch 
Senior VP of Revenue Optimization, The Cosmopolitan of Las Vegas
Betsy Fretwell 
Senior Vice President at Switch CITIES, Switch
Kelly LeGrow 
Vice President - Group Benefits, Brown & Brown Insurance of Nevada
Fafie Moore
Executive Vice President, ERA Brokers Consolidated
Lauralyn Sandoval
Vice President - New Markets, Aristocrat Technologies
Honored together: 
Nancy Becker
former Chief Justice of the Nevada Supreme Court
Patricia (Patty) Becker 
CEO, Patricia Becker & Associates
Nancy Becker and Patty Becker,
in celebration of sisterhood