2018 Gala Sponsors: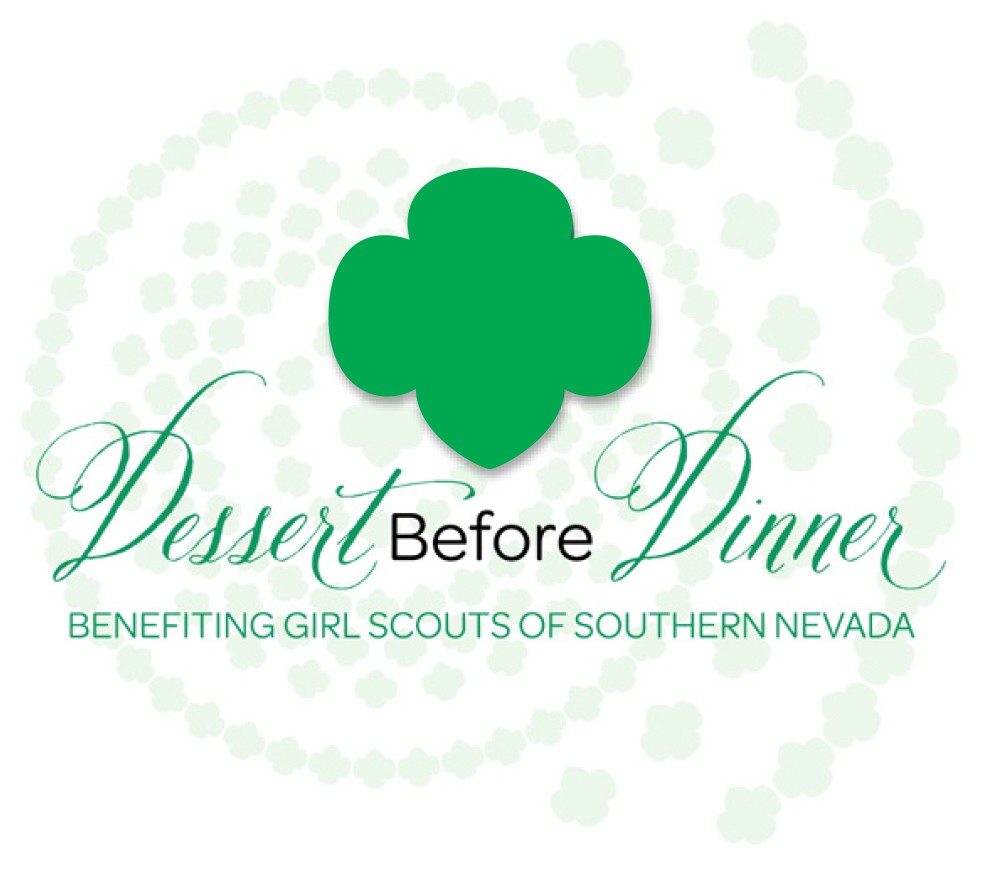 Save the Date:
Saturday, September 14, 2019
Caesars Palace Las Vegas
At Dessert Before Dinner, guests really will eat dessert before their dinner! Ten of the city's best female pastry chefs will create Girl Scout cookie-inspired confections for guests to sample while they sip a Girl Scout cookie-inspired signature cocktail! The gala features a cocktail reception, silent and live auctions, and entertainment.    

Support from Dessert Before Dinner directly impacts local Girl Scouts who depend upon financial aid to engage in the outdoors, STEAM, entrepreneurship, and life skills programs.  
The 2018 Dessert Before Dinner gala honored ten outstanding female leaders in the Las Vegas community whose vision, influence, and example define what it means to be a Girl Scout -  leading a life of courage, confidence, and character. 
 2018 Honorees and Honorary Girl Scout Badge Awarded: 
Dena duBoef-Roth – Think Big badge
Amy Hooks – Innovator badge
Emily Jillette – Trailblazer badge
Katy Jones – Advocate for Justice badge
Captain Sasha Larkin – Power of Community badge
Katie O'Neill – Visionary badge
Anna Robins – Philanthropist badge
Stella Roy – Ambassador of the Arts badge
Dr. Candace Spann – S.T.E.A.M. badge
Stephanie Wilson – Entrepreneur badge