GALA SPONSORS:



Special recognition to

 for their continued support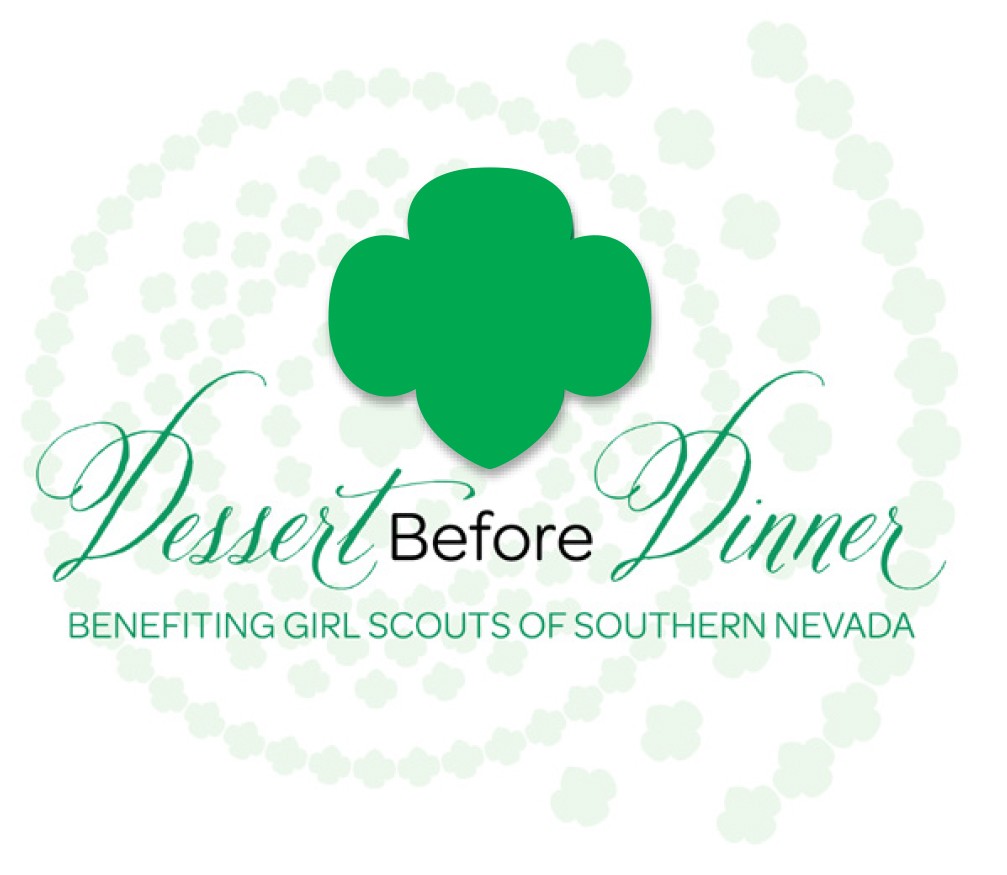 Stay Tuned!
We care deeply about our community. We're in this together and we want to act wisely in regard to the COVID-19 challenge that we are all now facing. Our event is several months into the future, and we still hope to celebrate our love of Girl Scouts together.
We promise to continue communicating with you as this challenging time evolves.

At Dessert Before Dinner, guests really will eat dessert before their dinner! Some of the city's best pastry chefs will create Girl Scout cookie-inspired confections for guests to sample while they sip a Girl Scout cookie-inspired signature cocktail! The gala features a cocktail reception, silent and live auctions, and entertainment.    

Support from Dessert Before Dinner directly impacts local Girl Scouts who depend upon financial aid to engage in the outdoors, STEAM, entrepreneurship, and life skills programs.  
The 2020 Dessert Before Dinner gala honors outstanding female leaders in the Las Vegas community whose vision, influence, and example define what it means to be a Girl Scout -  leading a life of courage, confidence, and character. 
 2020 Honorees: 
Colleen Birch, Senior VP of Revenue Optimization, The Cosmopolitan of Las Vegas
Betsy Fretwell, Senior Vice President at Switch CITIES, Switch
Kelly LeGrow, Vice President - Group Benefits, Brown & Brown Insurance of Nevada
Fafie Moore, Executive Vice President, ERA Brokers Consolidated
Lauralynn Sandoval, Vice President - New Markets, Aristocrat Technologies
Honored together: 
Nancy Becker, former Chief Justice of the Nevada Supreme Court
Patricia (Patty) Becker, CEO, Patricia Becker & Associates
2019 Honoree Interviews: