2017 Gala Sponsors: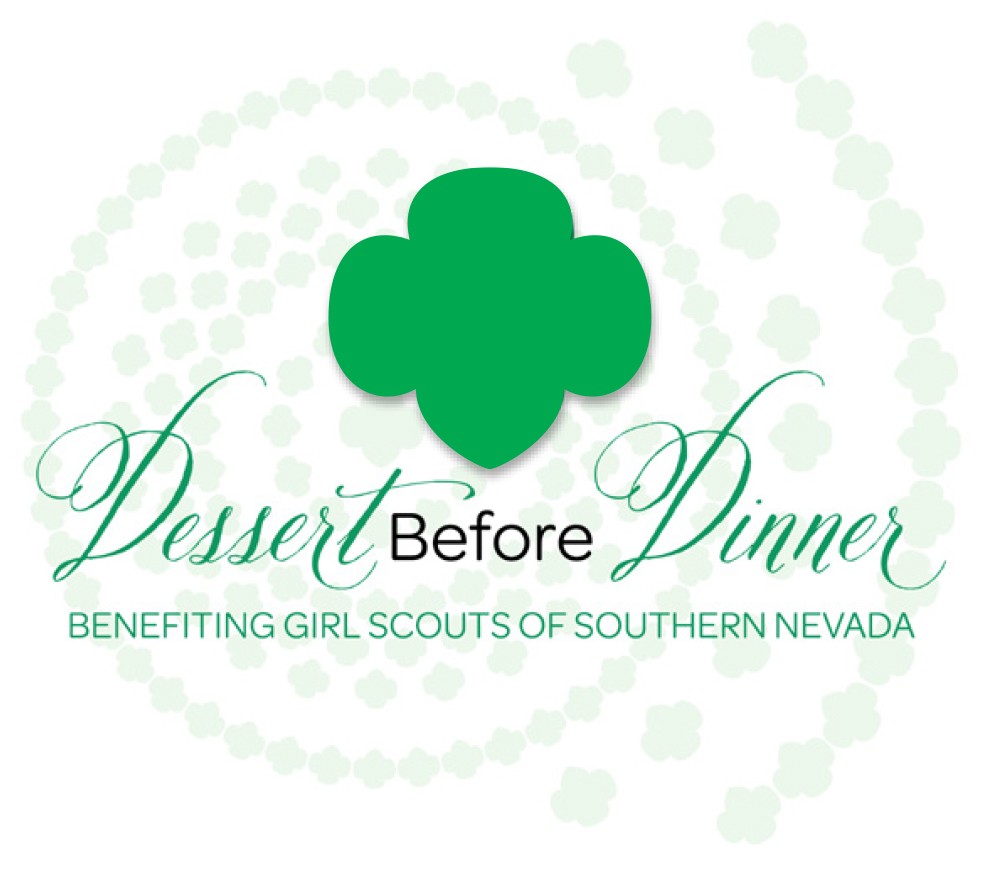 Save the Date:
Saturday, September 15, 2018
Caesars Palace Las Vegas
Please join us in support of our 9th annual Dessert Before Dinner premier fundraising gala on Saturday, September 9th, 2017. 100% of the proceeds will continue to lay the foundation for all girls in Southern Nevada to become tomorrow's future female leaders of our community.
We really are serving dessert before dinner! Local, top-rated female pastry chefs will create unique Girl Scout cookie-inspired desserts for guests to sample and vote for their favorite. The gala also features a cocktail reception, silent auction, plated dinner, and entertainment.
 2017 Honorees and Honorary Girl Scout Badge Awarded: 
Debbie Creel – Think Big badge
Dr. Souzan El-Eid, MD, FACS – S.T.E.A.M. Advocate badge
Nazanin Ford – Visionary badge
Shelley Gitomer – Trailblazing badge
Nancy Houssels – Ambassador of the Arts badge
Trina Pascal – Philanthropist badge
Sonja Saltman – Power of Community badge
Melinda Sheckells – Social Innovator badge
The 2016 Dessert Before Dinner gala honored seven outstanding women whose vision, influence, and example define what it means to be women of courage confidence and character. 
2016 Dessert Before Dinner Honorees
Diana Bennett
Carriet Carter Cooper
Tami Hance
Sonia McTaggart-Anderson
Winnie Schulman
Florence Shapiro
Rosemary Vassiliadis